Stepping only once into the same stream
Upstate New York | Spring '22-'23


Completed
Obscure Reveal
Summer 22,
ongoing project
Exploring the revelatory power of the obscure. What figure, form, texture, notion, relation can be found, simply by hiding part of a structure?
Murmurings
Chester, UK | May '22


The bird watching hide comprises a simple geometric form constructed, for simplicity, cost and sustainability, from only 2x6" lumbar. One single form creates opportunities for deployment in a variety of ground conditions across the meadows, reflecting different bird habitats: from the water's edge to hedgerow to open fields.
We are Nature


Governor's Island, New York, NY | May '21

Pratt GAUD Adavnced Design Research studio | Professors

Neil Denari

and Graysen Maxwell Babbit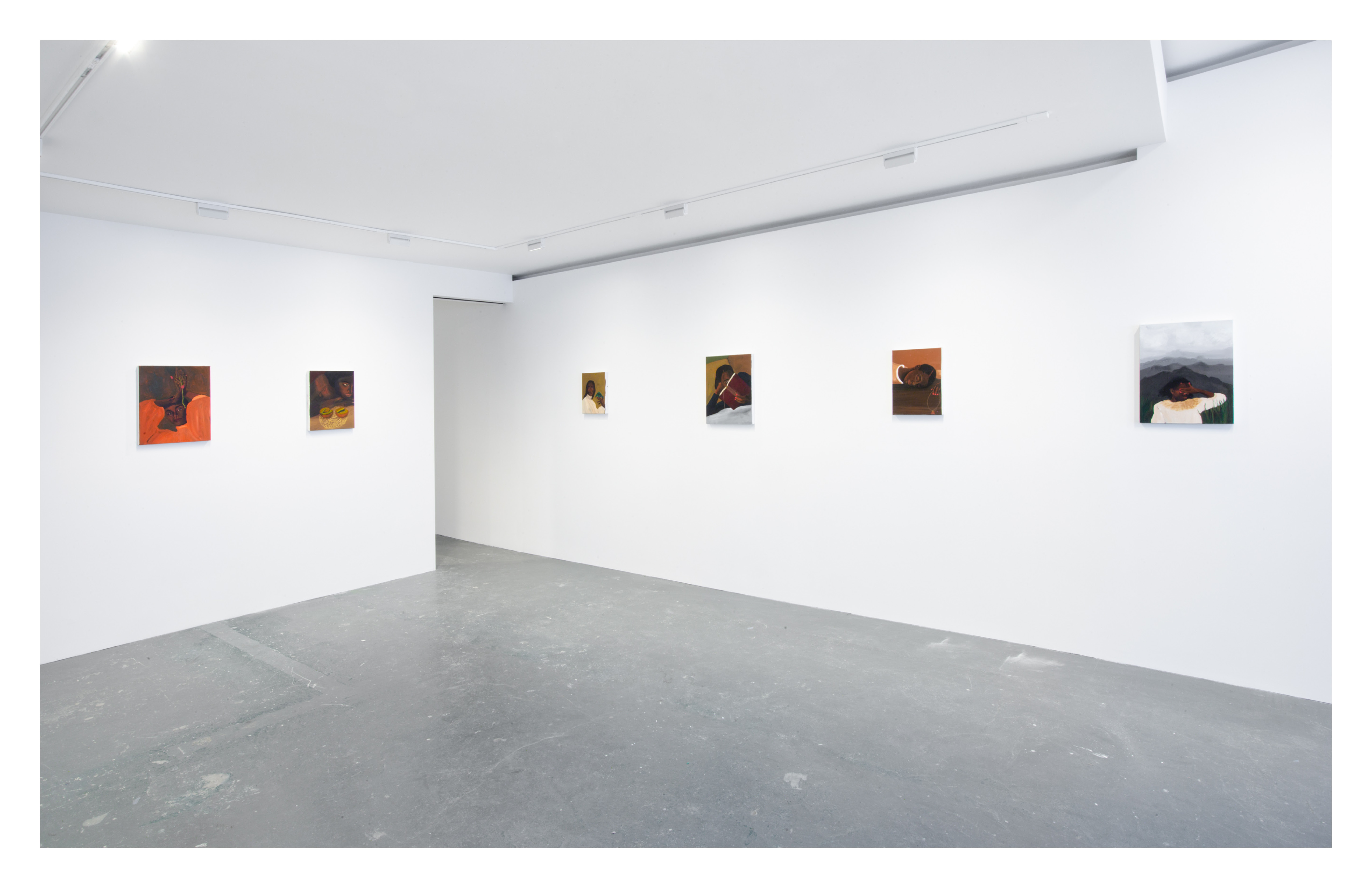 Fortnight Institute

Contemporary Art Gallery |
21 East 3rd St, New York, NY | Renovation completed April 2021.

Exhibition: Danielle McKinney, Saw My Shadow. Photography by Jason Mandella.